11
Sweden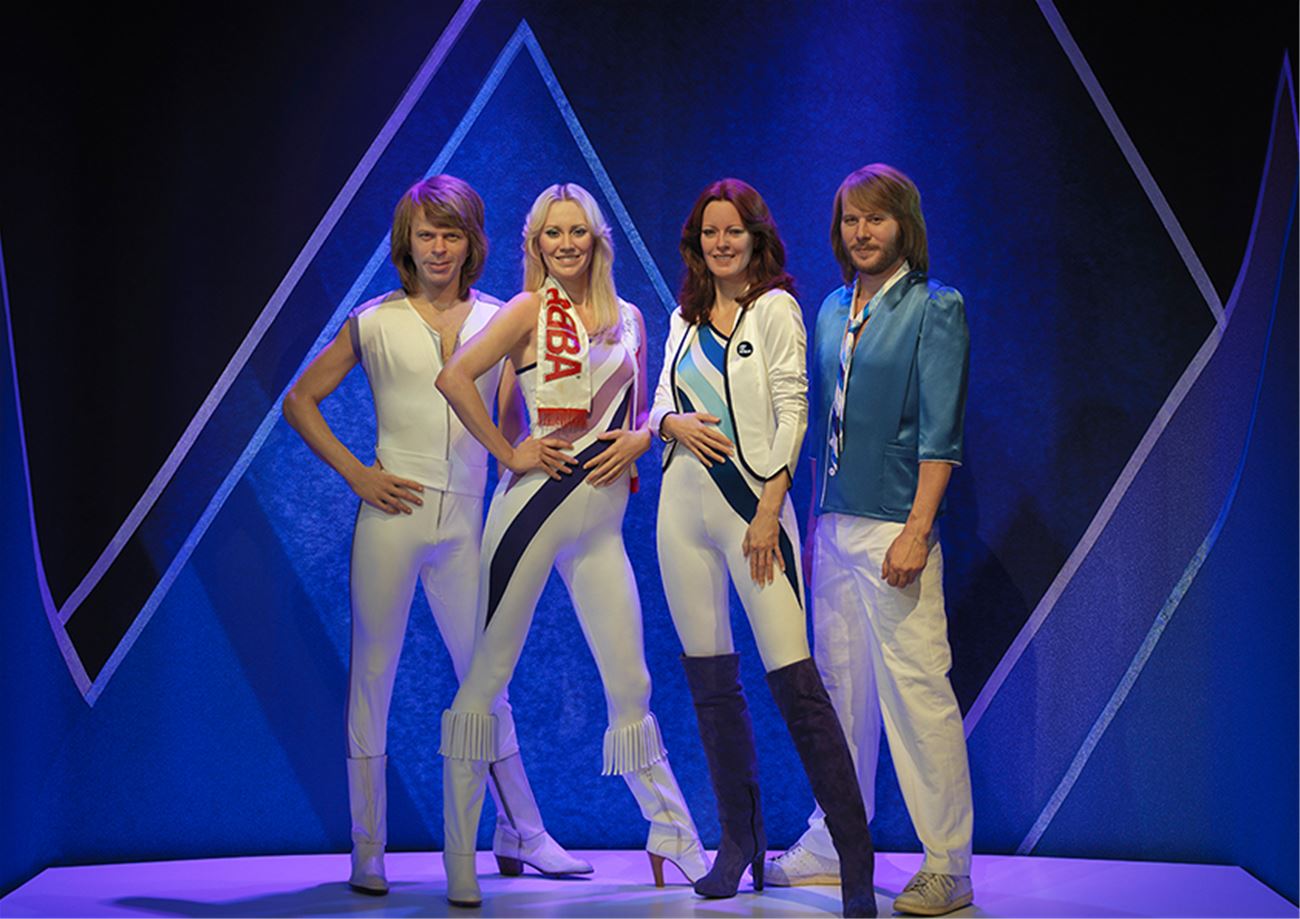 ABBA The Museum & 24h Bus Hop On-Hop Off
Discover the best of Stockholm and combine our popular Hop On-Hop Off bus with ABBA The Museum.
ABBA The Museum is an interactive museum where you can virtually try on ABBA's costumes, sing, play, mix original music and become the fifth member of ABBA by performing on our large stage. This is just a fraction of all the fun things you will experience at ABBA The Museum.
Discover Stockholm at your own pace with one of our Hop On-Hop Off buses for 24 hours.
There are almost 20 stops, incl the cruise terminals. The bus ticket is valid on both our green Hop On-Hop Off buses and our red City Sightseeing Worldwide buses.
ABBA The Museum - entrance ticket is valid for one entrance
Hop On-Hop Off - bus ticket is valid 24 hours from the first check-in.
This website does not support Internet Explorer, to ensure that the site works properly we recommend that you use another browser e.g. Microsoft Edge or Google Chrome.